Custom Tailored Experiences For Your Clients
Custom Tailored Experiences For Your Clients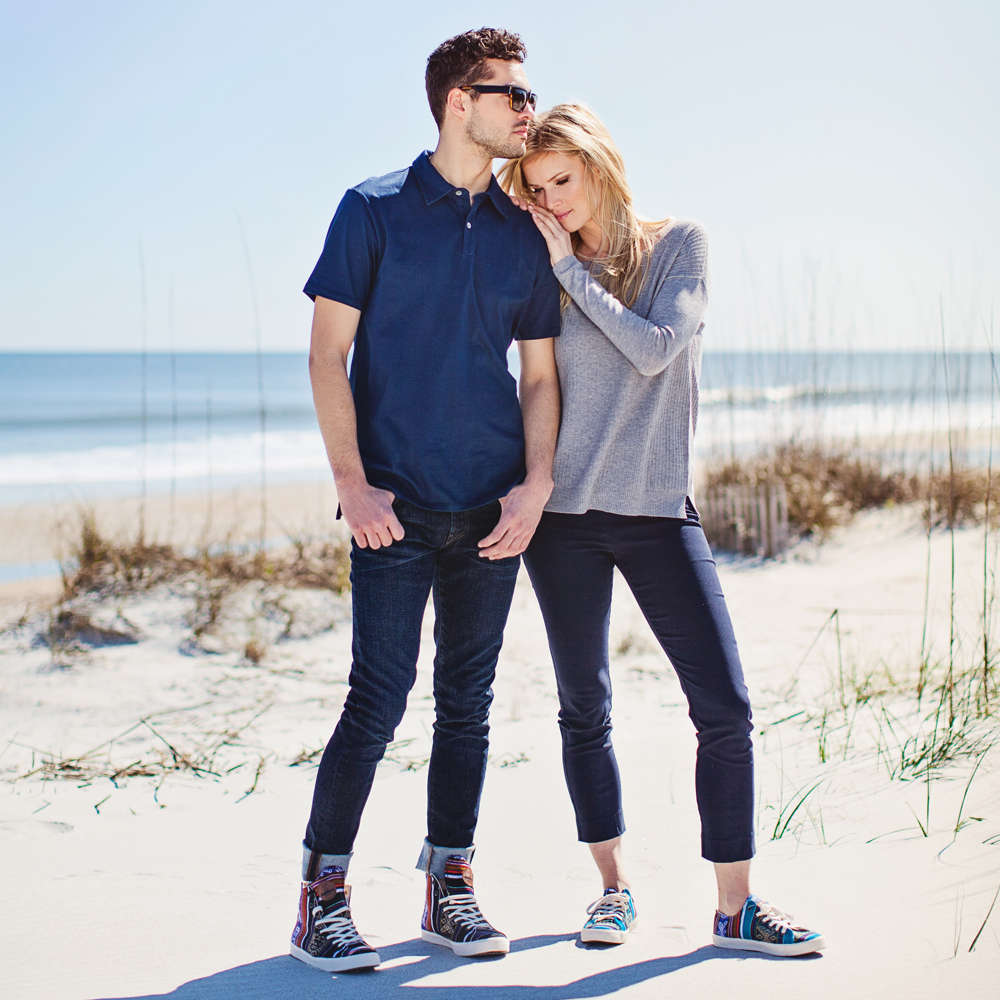 Runway is a high-end fashion retailer that brings together the hottest trends and the most innovative designers from around the world for men and women. Our stores present the freshest brands of the season to ensure that our clients are the style leaders. We also offer complementary lifestyle pieces that have been hand-picked to match our products for a look that is unique. The modern, laid back luxury boutique carries popular brands for both men and women, and puts a heavy focus on its denim, our famous denim fitting and cashmere selection.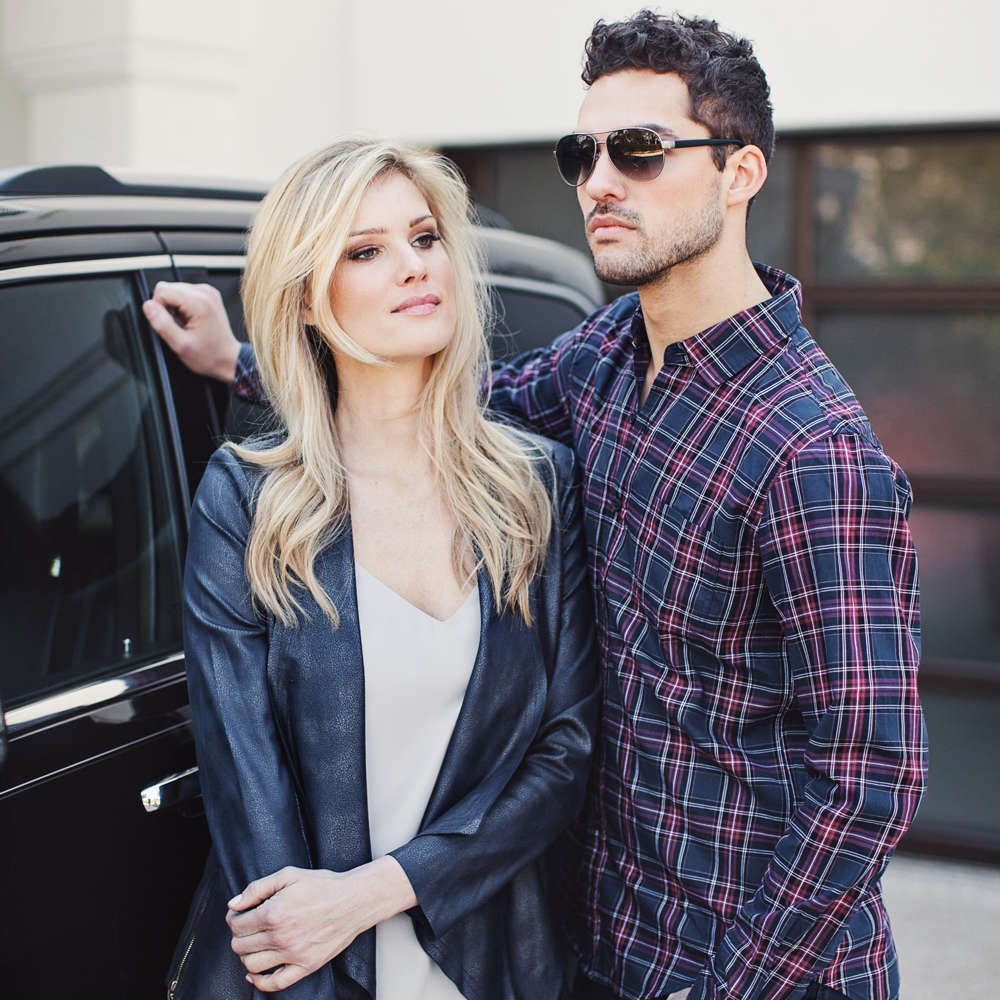 Upon arrival, guests will be greeted by the Runway stylist, and be given exclusive use of the entire store. Drinks and hors d'oeuvres will be stationed in the store, available throughout the event. Each attendee will receive a gift card ($200 recommended) to use towards any merchandise in the store. Our stylists will be standing by to provide recommendations and expert styling to each guest. With an array of brands such as Joe's DL1961 and AG, each guest is sure to leave with something that suits their individual needs. Give the gift of a one-of-a-kind shopping experience!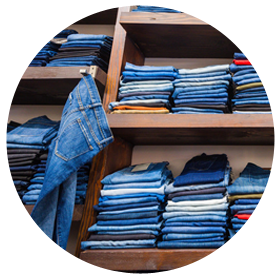 Ultimate denim fitting experience is a great way to treat your clients, employee's or just your friends. It is about the walk away that counts for men and women.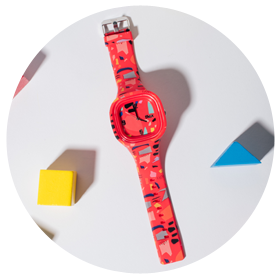 Start the conversation with a time piece that gives back. Flex watches donates to multiple different charities depending on their fun prints of the watch.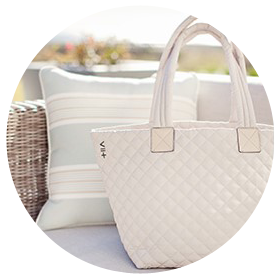 Summertime fun with these go to bags for travel, work or just play! The #Hashtag bag come in multiple different sizes and colors!


The mass appeal: Just about everyone could use a fresh pair of jeans or be styled head to toe. Making it personal for each client for the ultimate shopping experience.
The memory: Every time your clients put on that new pair of jeans, they'll think of you and your great event.